The story of Sign Sport has begun in 2013 with the ambitious idea to build new and unique company for custom wear. As an athletes ourselves we always want to feel perfect comfort in our running equipment and along with that to have unique and distinctive look that catches the eye.
After years of hard work and experience we have now big range of products for running, orienteering, cycling, triathlon and cross – country skiing. All the products are available in our limited custom wear collections every season offering exclusive designs for everybody. People, friends and athletes showed great joy about the overall look and feel of our products made of special OEKO-TEX® fabrics specially designed for sports. The motivation to keep developing our products and providing best quality sports gear rises everyday along with all our satisfied customers, athletes, people and teams. All our products are designed and developed from athletes to you the athlete, with perfect understanding of your needs and the way you want to feel during your sessions.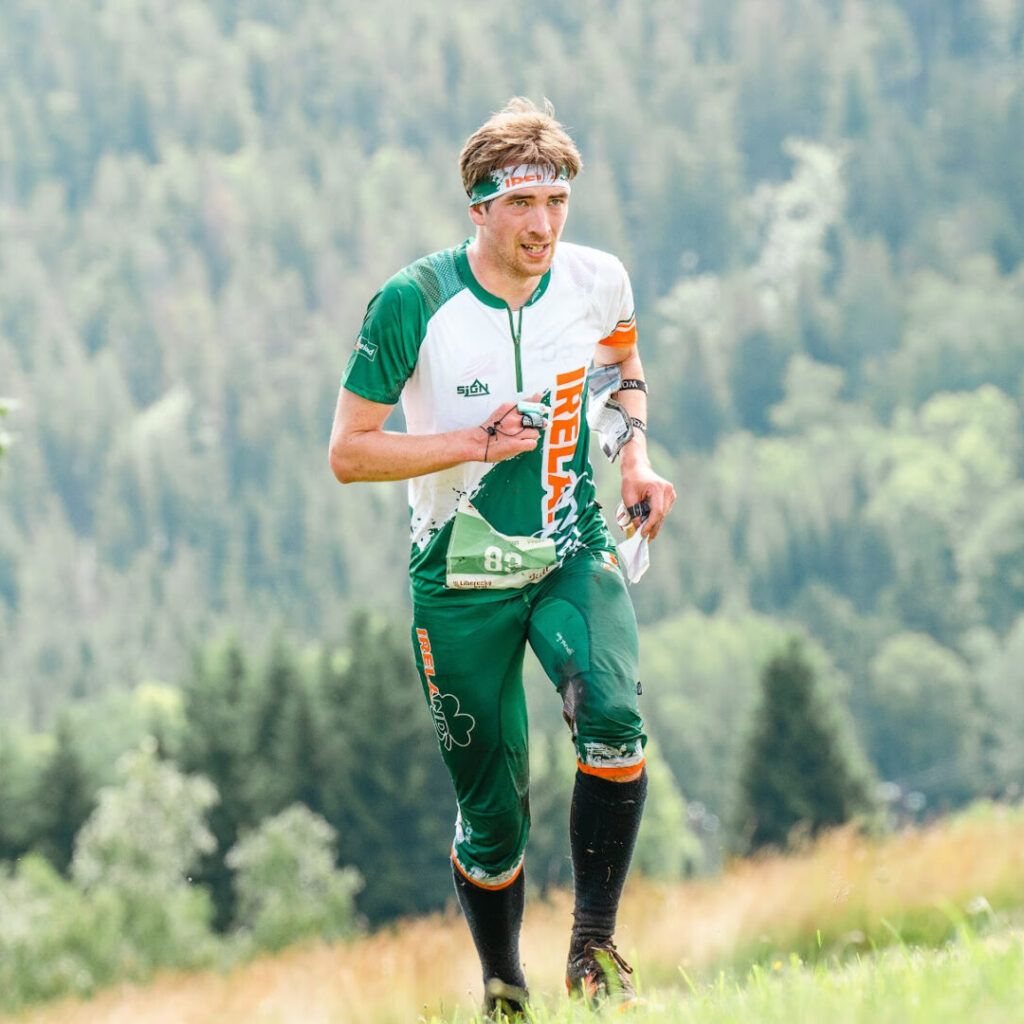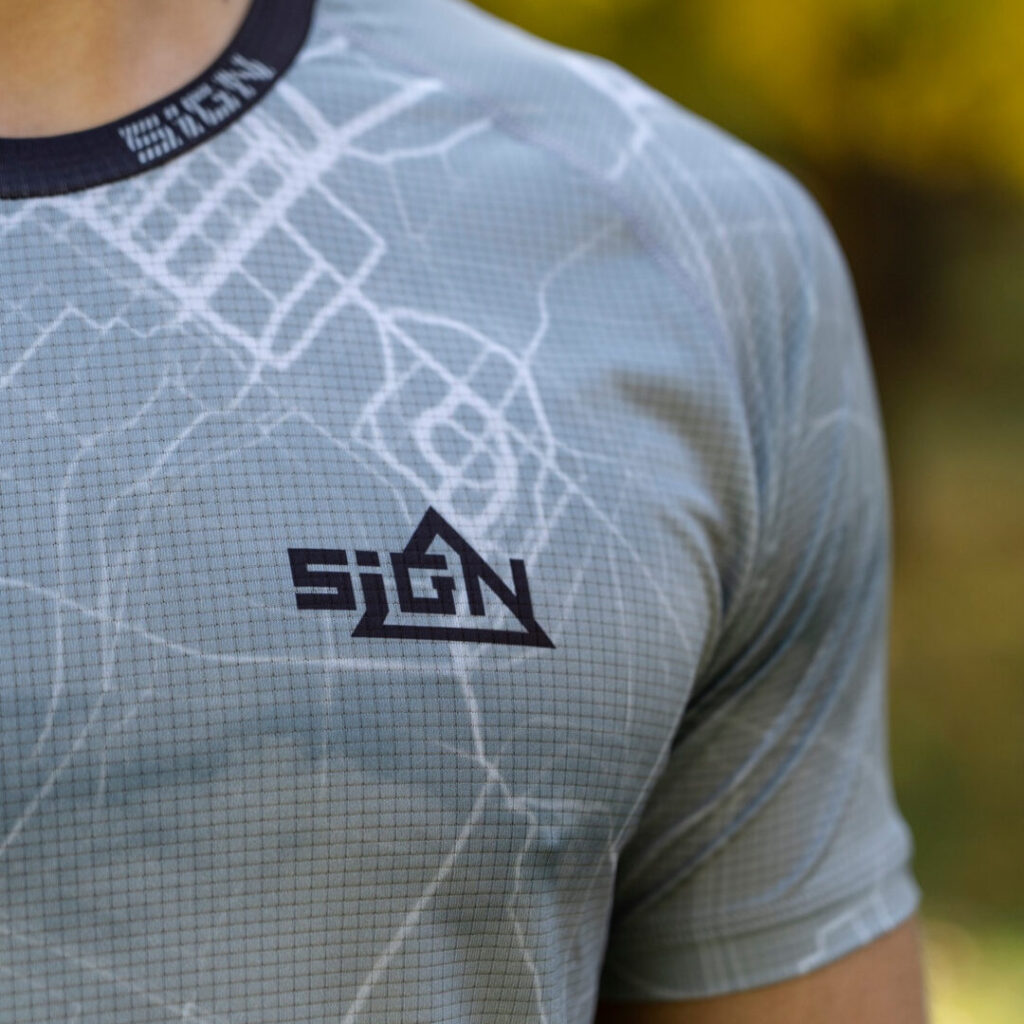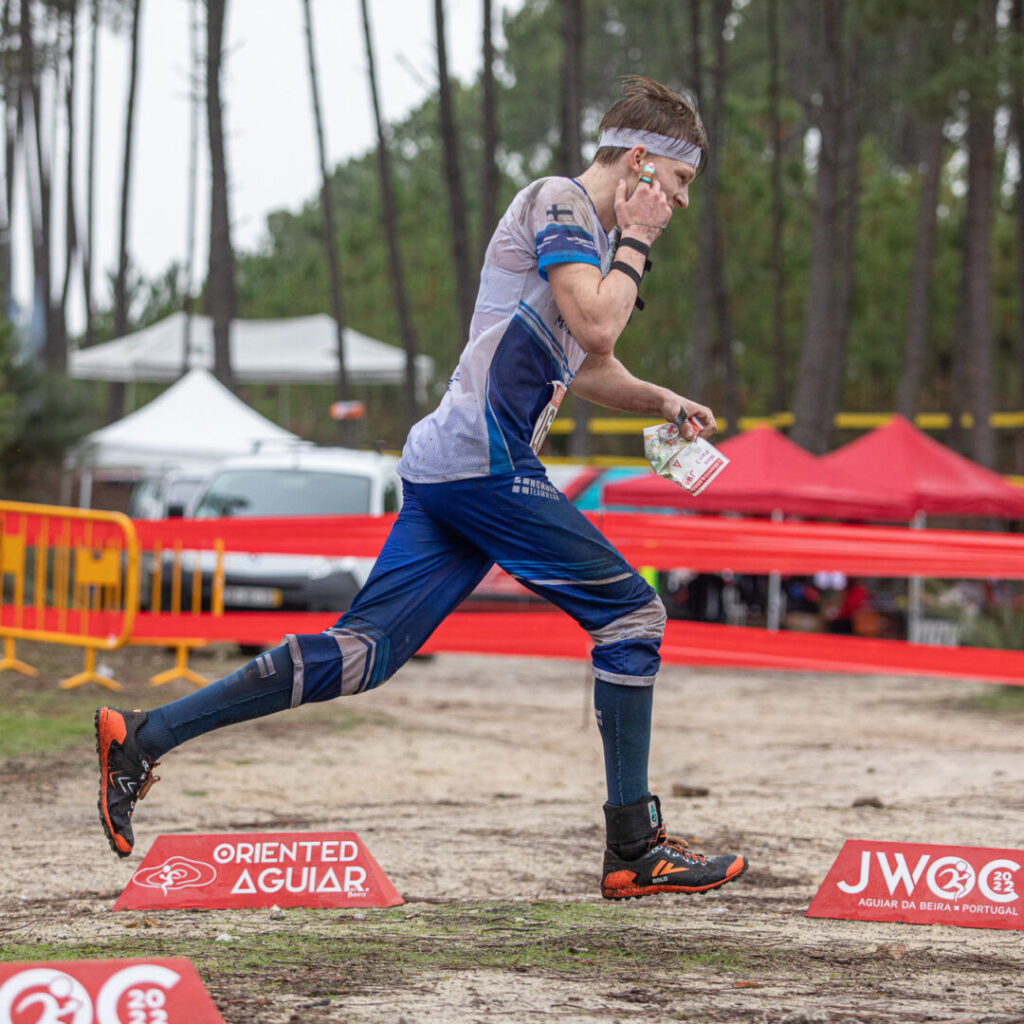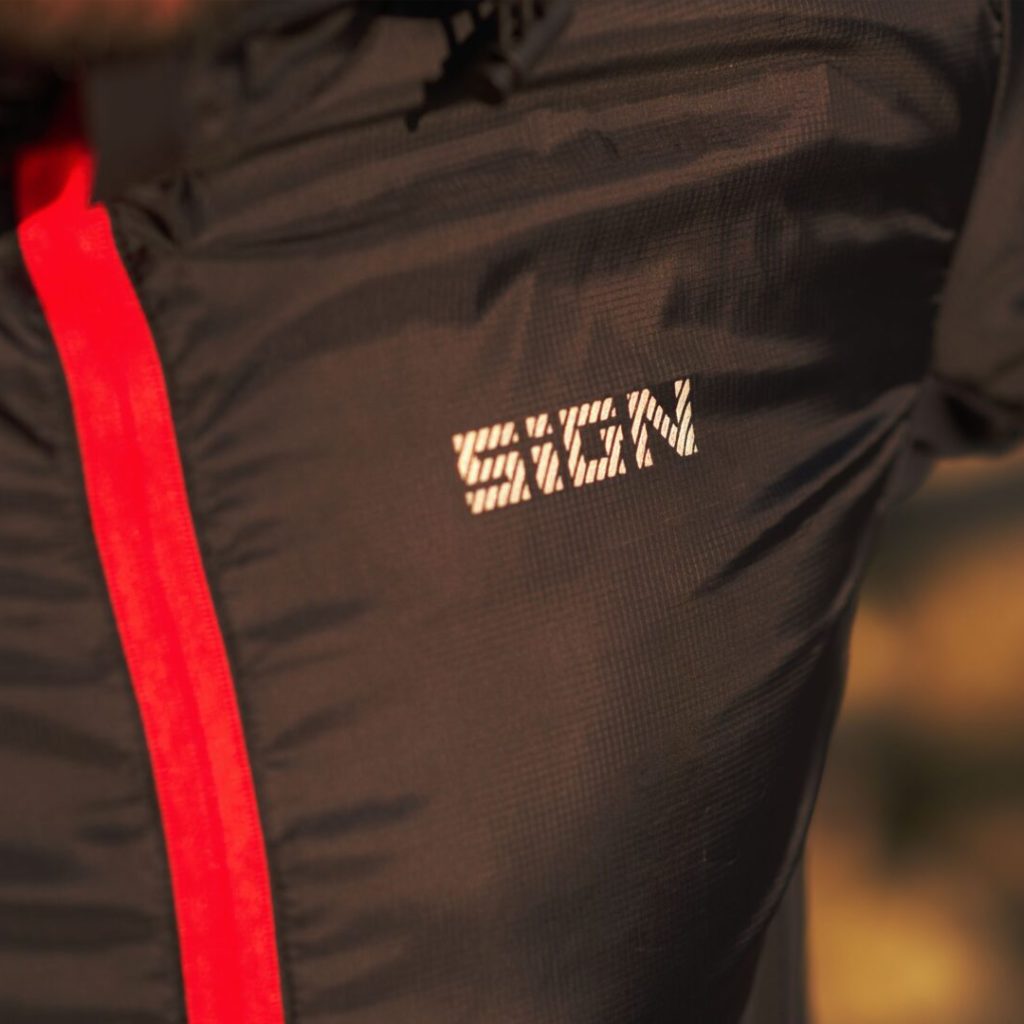 The innovative fibers we use are certified by OEKO-TEX, a globally recognized inspection organization. This certification means that the fibers contain no chemicals which are harmful to the skin or body.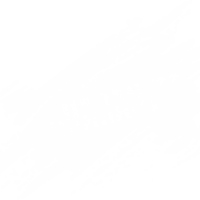 SIGN SPORT products are covered under a 2-year exchange guarantee. In order to provide absolute quality, Sign sport products are manufactured exclusively in Europe.